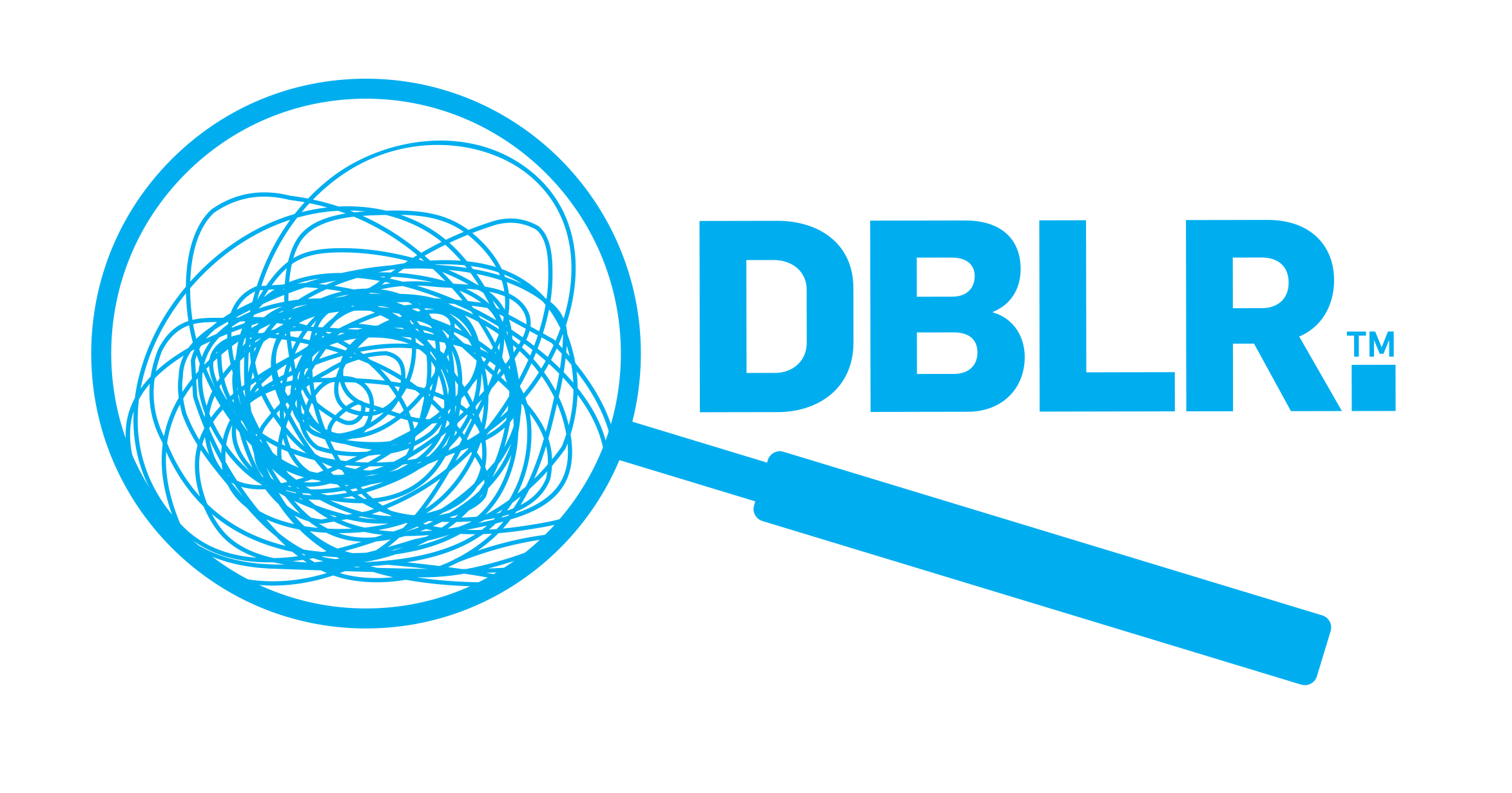 End of carousel.
Visualise the value of your evidence and carry out superfast database searches.
---
DBLR™ (database likelihood ratios) is an application designed for the rapid calculation of likelihood ratios (LRs) using STRmix™ deconvolutions to aid forensic investigations.
FAST
DBLR™ calculates millions of LRs in seconds.
ACCESSIBLE
DBLR™ runs on a user's PC, without the need for high-speed computing.
ENABLING
DBLR™ enables you to get more value from your DNA evidence.
For a short walk-through of the functions in DBLR™ please click here:
WITH DBLR™ YOU WILL BE ABLE TO:
Visualise(external link) the value of your DNA mixture evidence.

Undertake mixture to mixture matches.

Achieve superfast database searches.